Our Services
Customized Insurance Solutions for Individuals and Families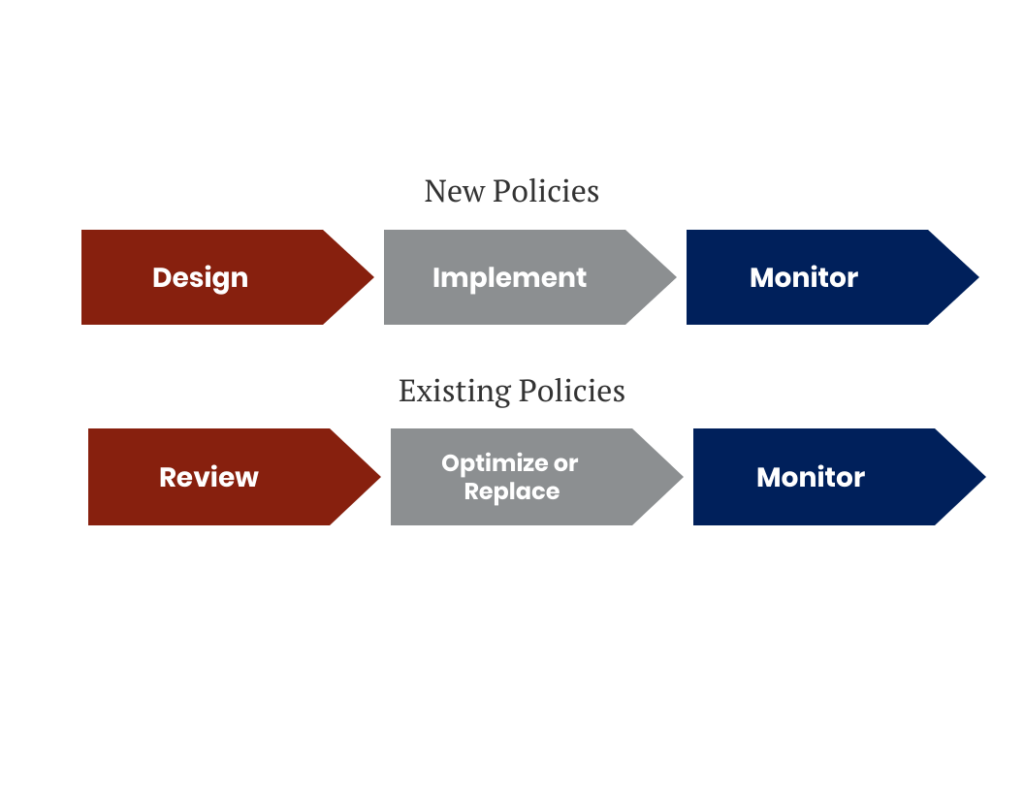 Working with best-in-class carriers of life, disability, and long-term care insurance, we guide clients through each step of the process related to building insurance portfolios. Whether a client is looking to implement a new policy or strengthen an in-force policy, we are committed to delivering policies that are optimized for their specific goals.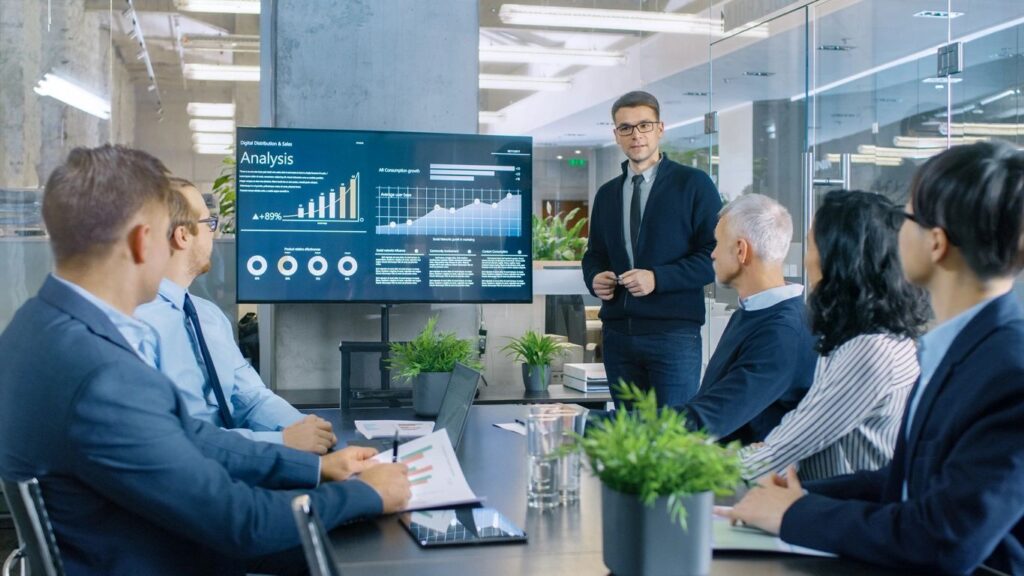 Based on deep expertise related to U.S. and international tax laws and capital market trends, we specialize in:
Wealth transfer strategies utilizing life insurance, with and without premium financing
Business succession planning and funding
Analyzing and designing private placement life insurance and annuity strategies
International estate planning using domestic and offshore life insurance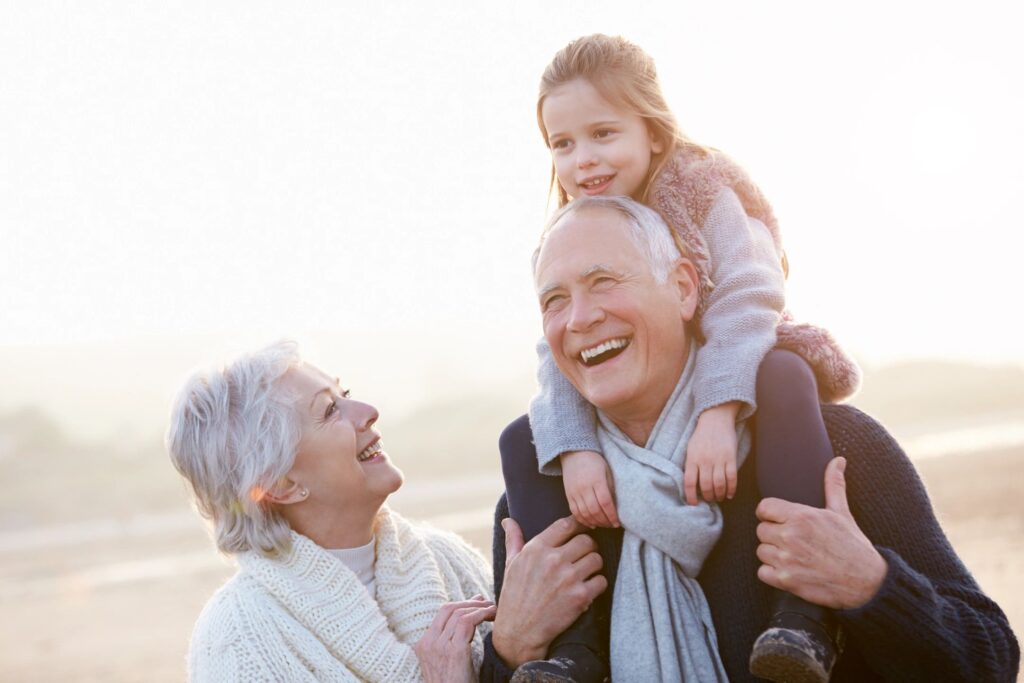 Our Clients:
We work with clients at every stage of the wealth accumulation, preservation, and deployment cycle to address issues related to income replacement, wealth transfer, philanthropic planning, and succession planning. We work with clients who are looking to establish new policies, as well as clients who have had policies in place for years and need to know whether the policy still meets their objectives.
Our clients include:
Entrepreneurs
Corporate executives
Successful professionals
Family business owners
Families and Family offices
We also specialize in working with individuals who have holdings or income sources outside of the United States, helping them navigate the complexities of international law.
Advisory services offered through Spearhead Capital Advisors, LLC. Securities offered through Spearhead Capital, LLC.  Member FINRA/SIPC. Please review Spearhead's website for complete disclosures: Complete Disclosure Statement. Spearhead and JNJ & Associates, Ltd. are not affiliated by ownership.