Our Team
Passionate About Capital Preservation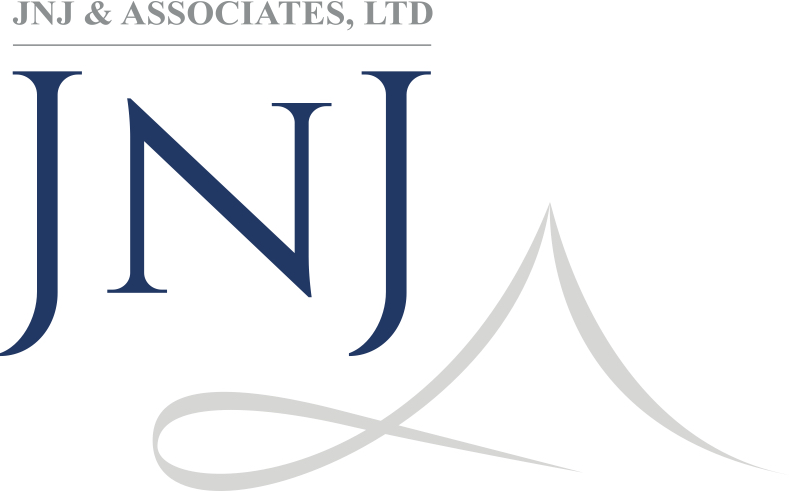 Drawing on more than 60 years of experience in the life insurance, wealth management, and accounting industries, our team is committed to providing world-class advisory services for life, disability, and long term care insurance.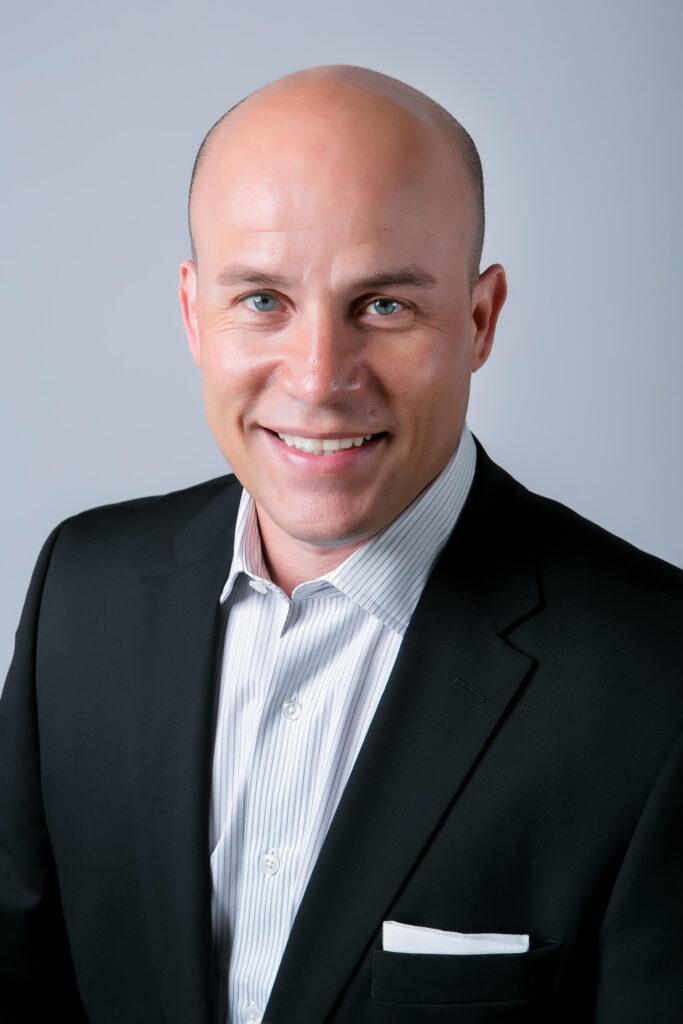 Terry Navarro, Co-Founder, CPA
Terry co-founded JNJ Associates in 2015, after more than a decade in the life insurance industry. Terry has presented at conferences and events across the United States, educating wealth managers and other advisors about trends related to the life insurance industry. Before entering the insurance industry, Terry was a practicing CPA, providing tax and financial services for privately held companies. It is here, Terry honed his consultative and collaborative style in working with clients and other members of their advisory team. This collaboration results in customized life insurance solutions transferring and accumulating wealth in a tax-efficient and harmonious manner.
Terry graduated from Northern Illinois University, B.S. in Accounting. He is a member and board member (2016-Present) of the Chicago Estate Planning Council, and a member (since 2013) and board liaison (2019-2020) of the Chicago Estate Planning Council's Diversity Committee.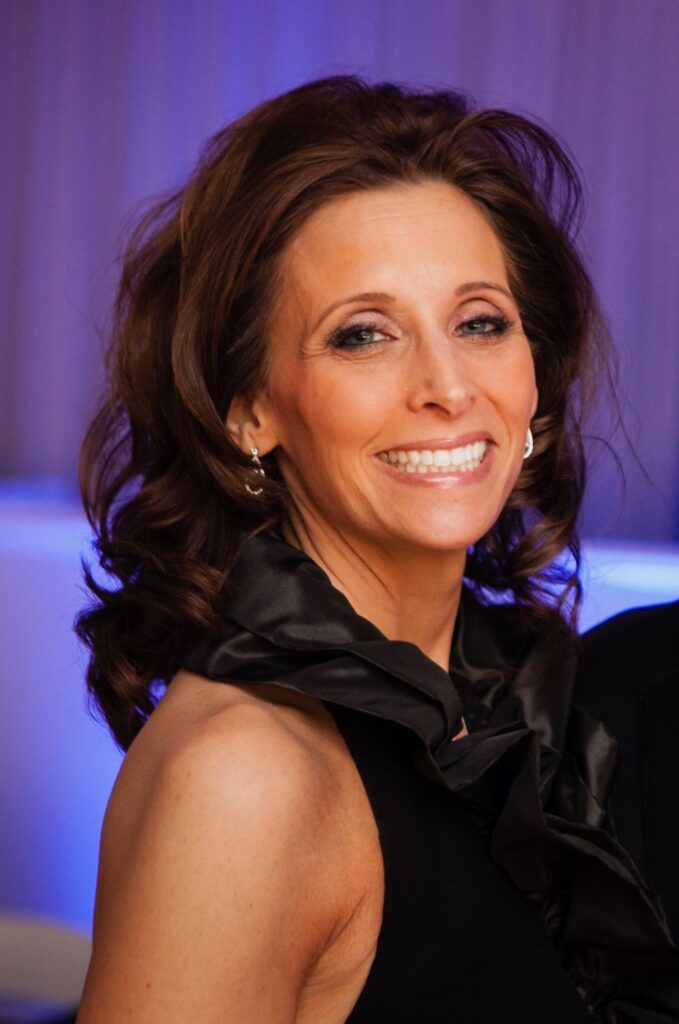 Andy Navarro, Co-Founder, CPA
Andy co-founded JNJ Associates in 2015. A certified public accountant, Andy has worked with privately-held businesses and executives on complex tax and financial issues throughout her career. She held supervisory roles at several accounting firms across the Chicago area, including Warady & Davis, Popowser and Associates, and Altshuler, Melvin & Glasser.
Andy graduated from the University of Illinois Urbana-Champaign with a B.S. in Accounting. Andy holds her Series 7, Series 66, Life, Health, and Property and Casualty licenses. Andy has volunteered in her community over the last several years: Illinois School District 27 – Hot Lunch Program Director (2010-2016); Illinois School District 225 – Grad Night Food (Member 2014-2017) (Co-Chair 2017-2020); and Illinois School District 225 – Volunteer (2014-2020).
Advisory services offered through Spearhead Capital Advisors, LLC. Securities offered through Spearhead Capital, LLC. Member FINRA/SIPC. Please review Spearhead's website for complete disclosures: Complete Disclosure Statement. Spearhead and JNJ & Associates, Ltd. are not affiliated by ownership.