Our Mission
Strengthening Society by Preserving Private Capital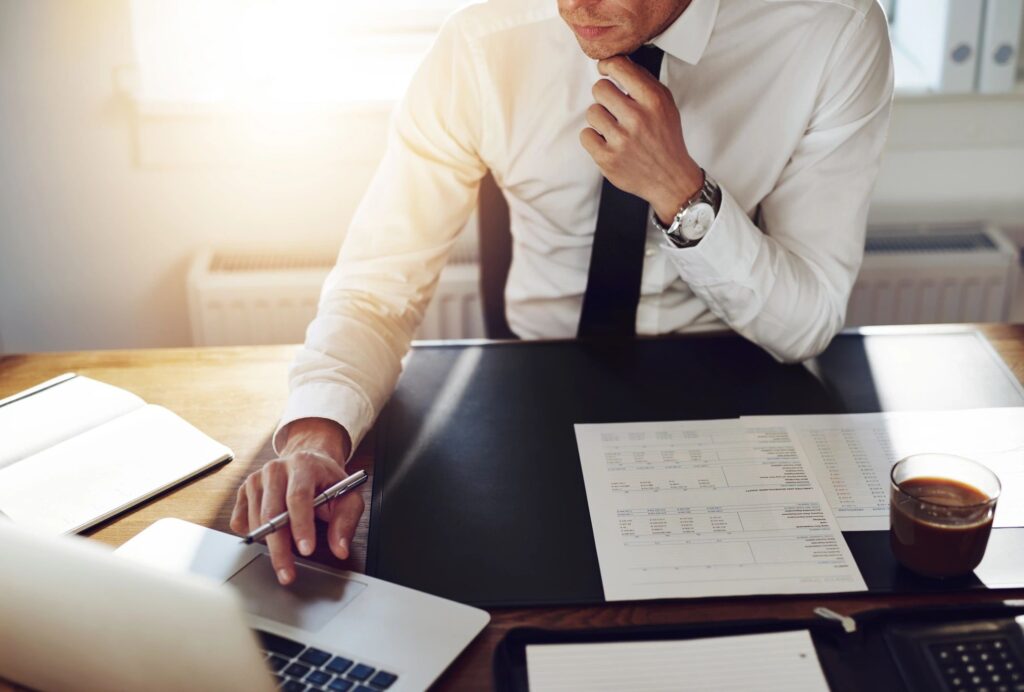 Economic growth and social prosperity depend on the efficient allocation of capital. Across generations and market cycles, the individuals who created the capital have proven to be the most effective stewards of that capital.
Our mission is to help these individuals protect their capital and maximize opportunities to deploy it in ways that create value for their families, for their employees, and for society.
Protecting Against Capital Erosion
There are numerous forces that can erode private capital. Over time, these forces can significantly diminish the amount that individuals have to use toward accomplishing their goals:
Estate taxes
Income taxes
Excessive advisor and brokerage fees
Market risk
Inefficient asset allocation
Medical and long-term care expenses
Lawsuits and other forms of liability
We focus on developing insurance-based strategies to mitigate our clients' exposure to these forms of capital erosion.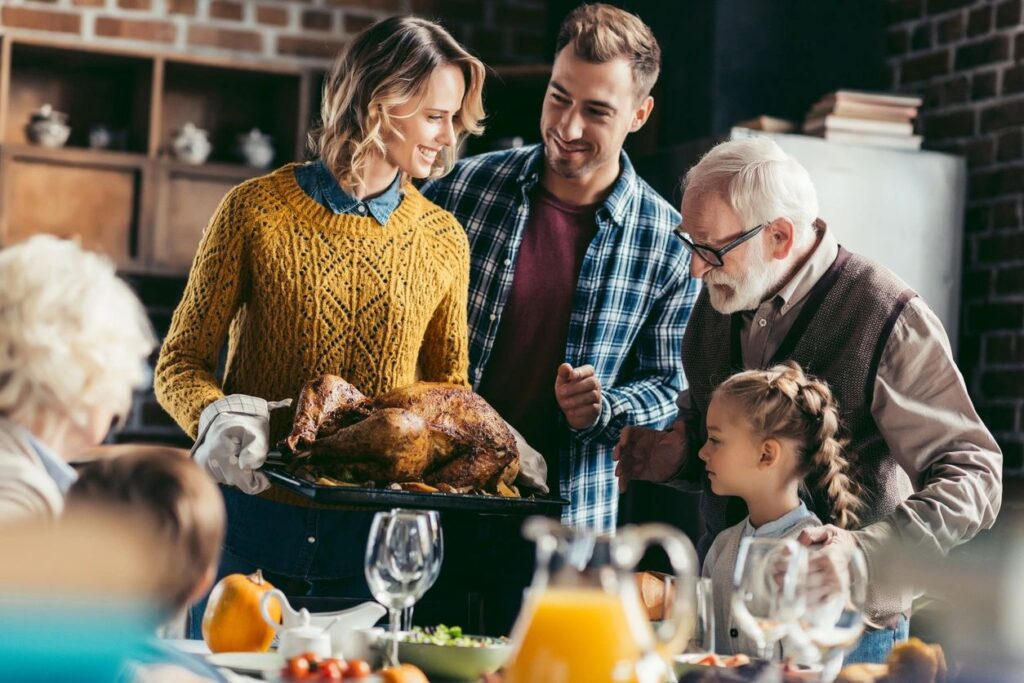 Strengthening Family Harmony
The biggest threat to a multi-generational wealth transfer strategy isn't taxes, it's family discord. We understand the importance of developing wealth management strategies that account for each family's unique dynamics and communicating that strategy effectively across generations. We work closely with experts across the country who specialize in guiding families through the interpersonal and emotional aspects of preparing for wealth transfer.
Advisory services offered through Spearhead Capital Advisors, LLC. Securities offered through Spearhead Capital, LLC.  Member FINRA/SIPC. Please review Spearhead's website for complete disclosures: Complete Disclosure Statement. Spearhead and JNJ & Associates, Ltd. are not affiliated by ownership.