Our Approach
A Client-Centric Approach to Capital Preservation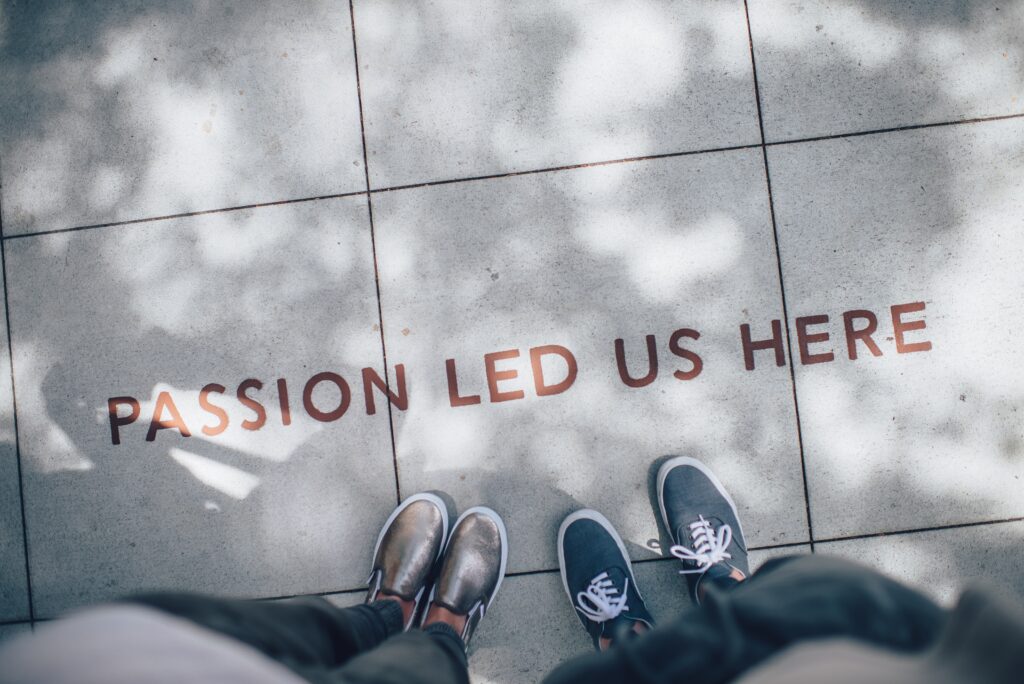 Our ability to implement customized insurance-based strategies to protect clients' capital is a direct result of our commitment to the following principles:
Collaboration

We work closely with our clients' investment, tax, and legal advisors throughout each step of the process – from determining how the policy will be funded to providing ongoing monitoring. By partnering with these professionals, we ensure that the policy is seamlessly integrated into the client's comprehensive wealth management strategy.
Education

Given the increasing complexity of policies, insurance can be a daunting subject. We help clients evaluate their options and understand the pros and cons of various policy types.
Advocacy

Too often, people end up owning suboptimal policies, paying higher premiums than necessary, or seeing their policies fail because the policy owners didn't have someone advocating on their behalf. By evaluating offers from multiple highly competitive carriers, negotiating with underwriters, and continually monitoring policy performance, we work to make sure our clients own the best possible policies for their individual needs.
Transparency

We believe that clients deserve full visibility into the fees, rates, and assumptions that are built into their policies. We educate our clients on how we are compensated on each transaction and on how the policy's performance will be measured.
Flexibility

As a client's life and financial situation evolves, an insurance policy needs to evolve too. We design policies that can be adapted to fit our clients' needs.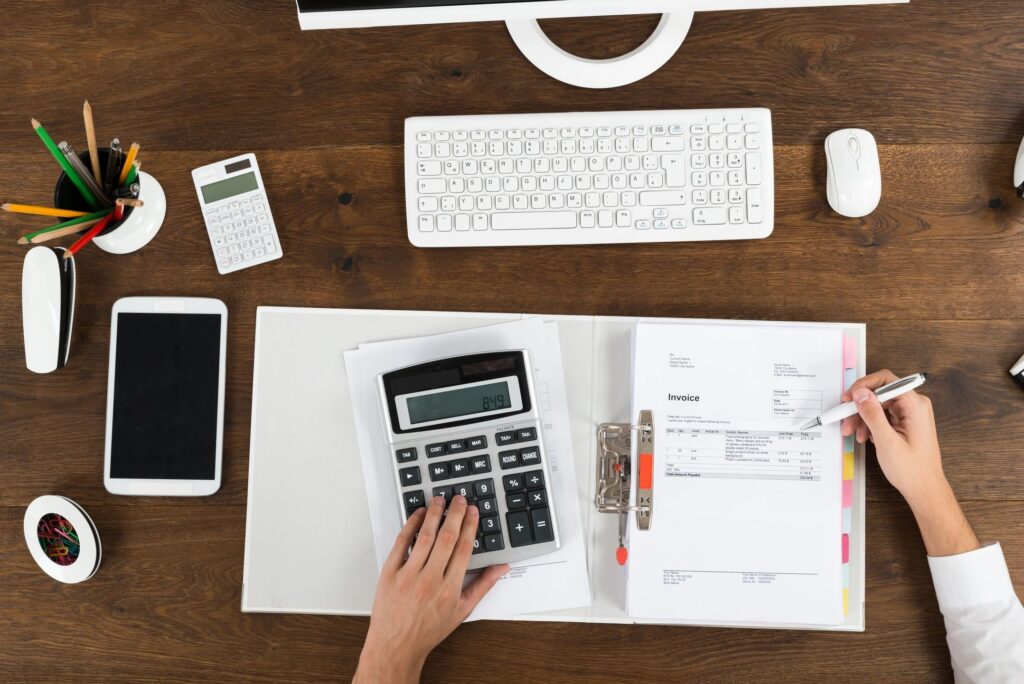 Focus on Optimizing Policy Performance
Whether because of improper policy design, unrealistic projections, underperformance of underlying investments, or changes in market conditions or credit ratings, many individuals own life insurance policies that are not on track to deliver optimal performance.
We continually monitor our clients' policies to ensure that they will deliver the needed benefit in a tax-efficient manner. We also review existing policies on behalf of individuals and trustees to identify opportunities to replace or strengthen these policies.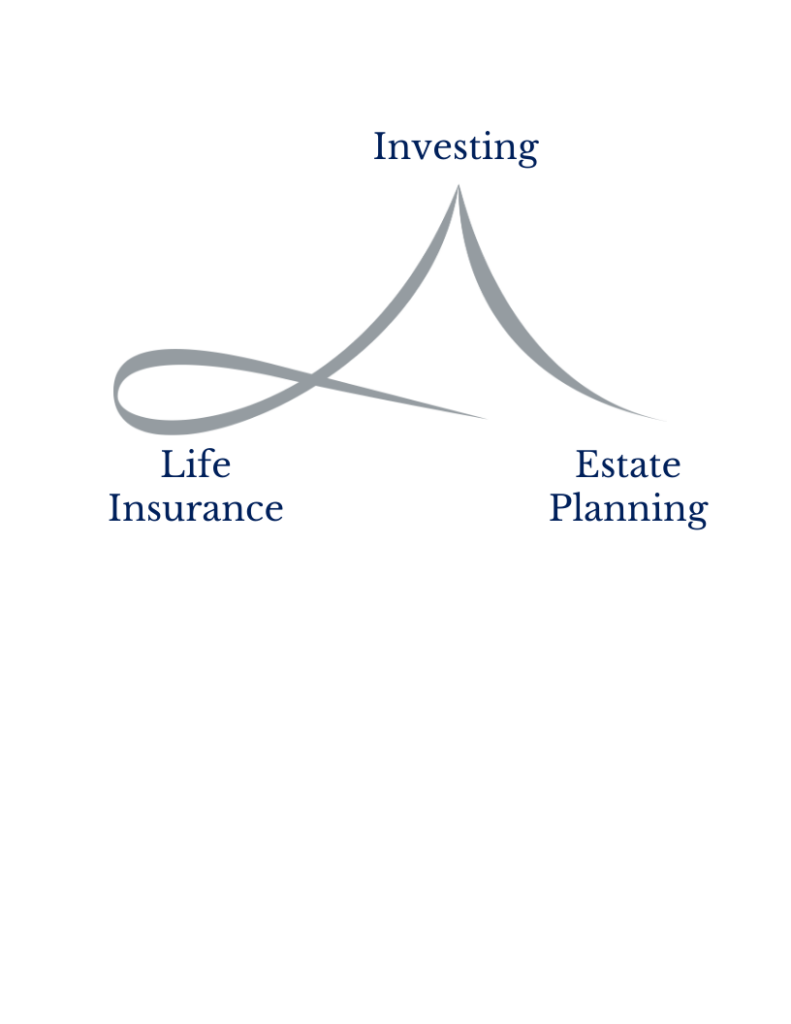 Life Insurance: A Vital Component of Your Wealth Strategy
To address the challenges of transferring wealth in a tax-efficient and harmonious manner, clients need a multifaceted team of experts collaborating on their behalf. We work side-by-side with our clients' investment, estate planning, tax, and legal advisors to implement life insurance policies that are an essential part of an integrated wealth management approach.
Advisory services offered through Spearhead Capital Advisors, LLC. Securities offered through Spearhead Capital, LLC. Member FINRA/SIPC. Please review Spearhead's website for complete disclosures: Complete Disclosure Statement. Spearhead and JNJ & Associates, Ltd. are not affiliated by ownership.