Passionate About Capital Preservation
Drawing on more than 60 years of experience in the life insurance, wealth management, and accounting industries, our team is committed to providing world-class advisory services for life, disability, and long-term care insurance.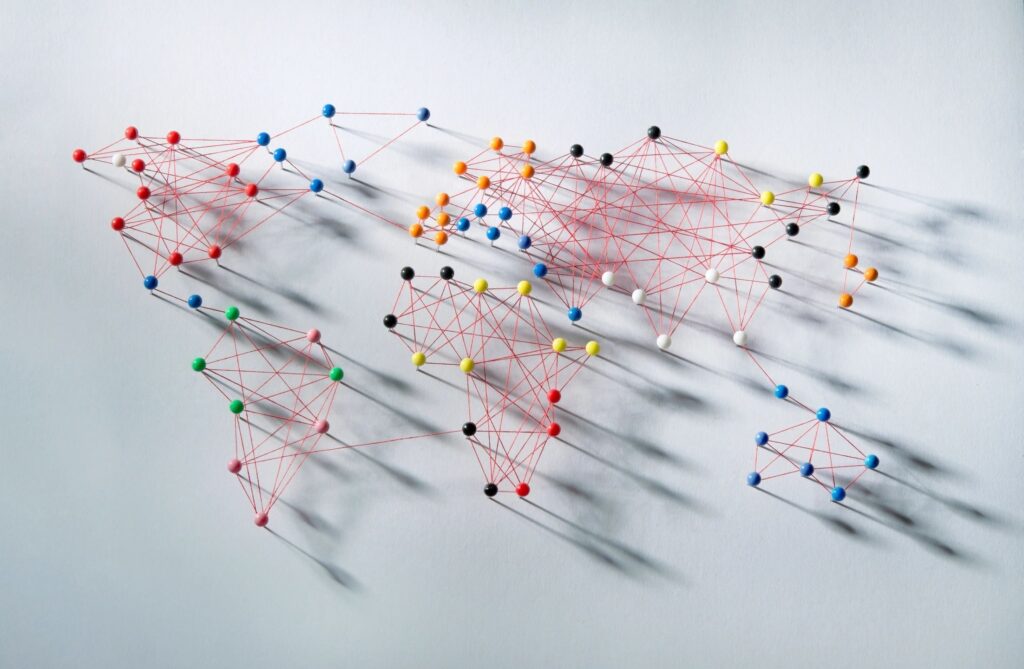 Our promise: to help clients preserve capital, minimize taxes, and manage risk.
At JNJ & Associates, Ltd, we make this promise to every client. We are passionate about fulfilling it by helping clients and their advisory team to evaluate and implement sophisticated solutions for life, disability, and long-term care insurance.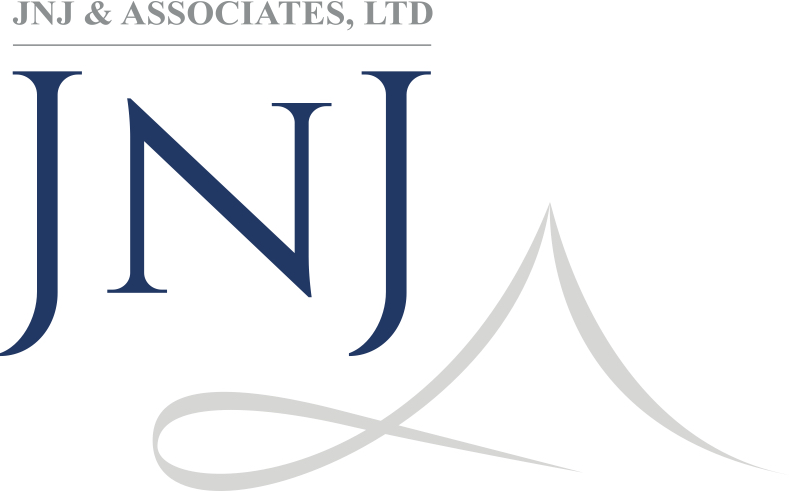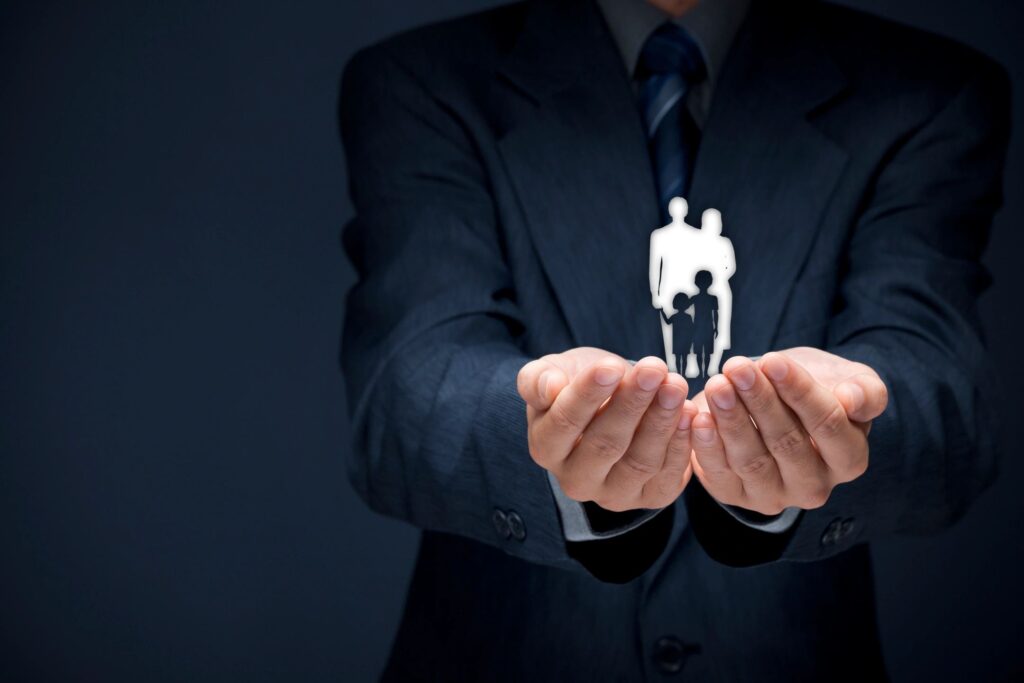 Why we make this promise
We believe that society is best served when families are able to harmoniously preserve private wealth across multiple generations, when entrepreneurs are able to distribute capital to their employees, and when individuals are able to fund their philanthropic goals.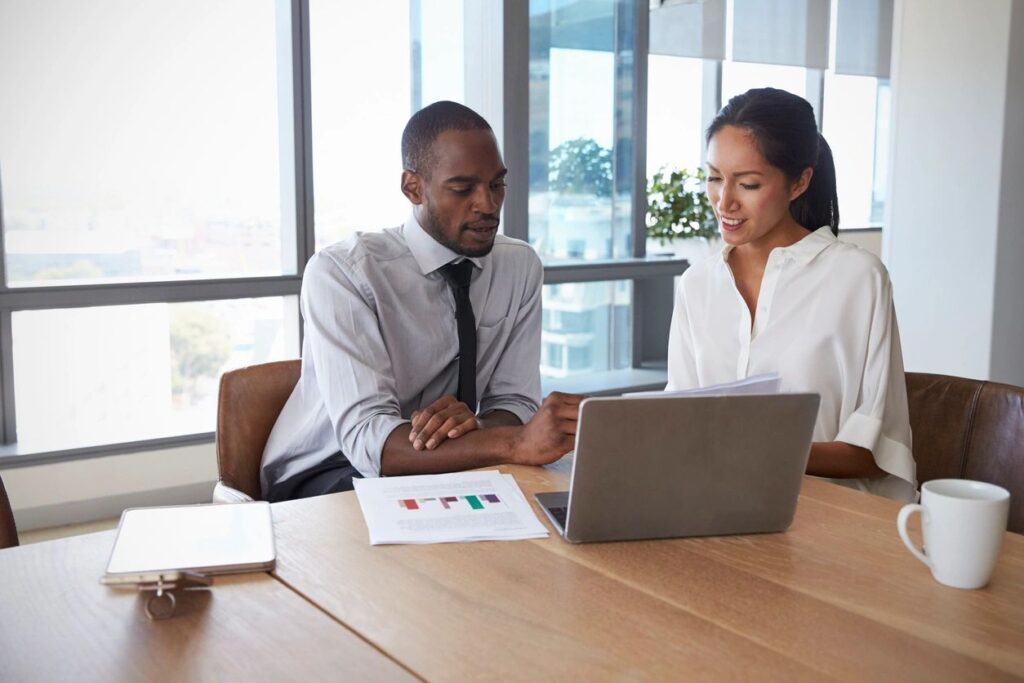 How we deliver on this promise
Our practice is built on a foundation of collaboration, education, advocacy, transparency, and flexibility. We bring valuable expertise and perspective to each client's team of wealth management specialists.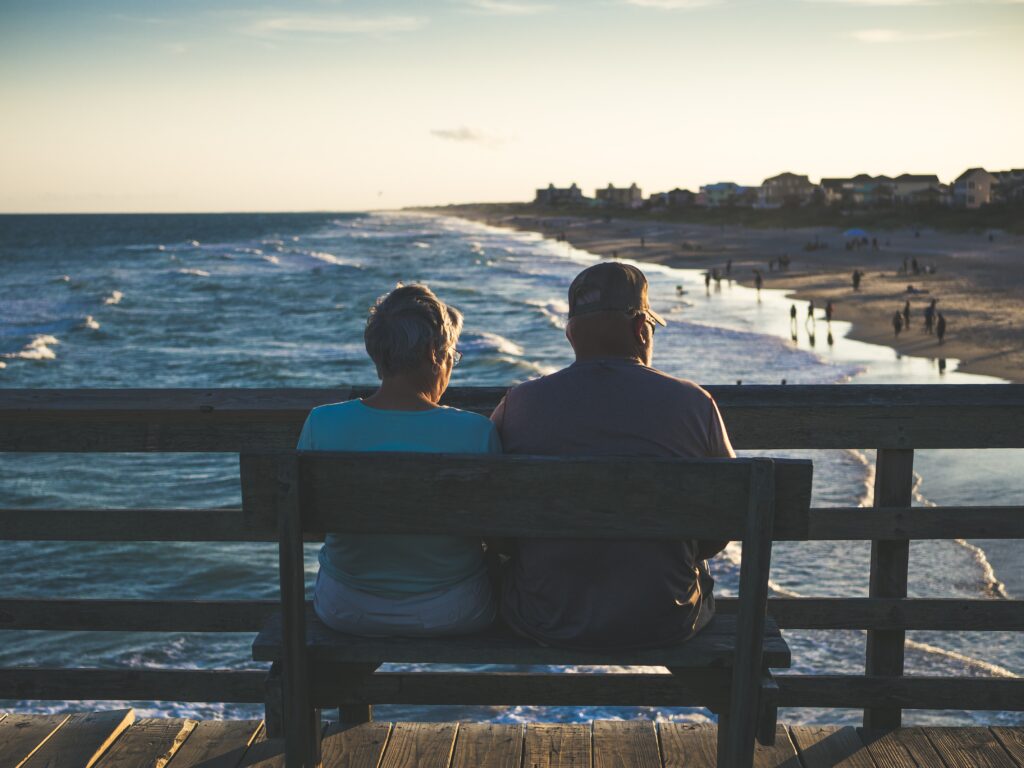 What we do to fulfill this promise
We work with entrepreneurs, corporate executives, successful professionals, and families to help them use life, disability and long-term care insurance as tools for protecting, growing and distributing their capital.
Location
500 Lake Cook Road, Suite 350 Deerfield, IL 60015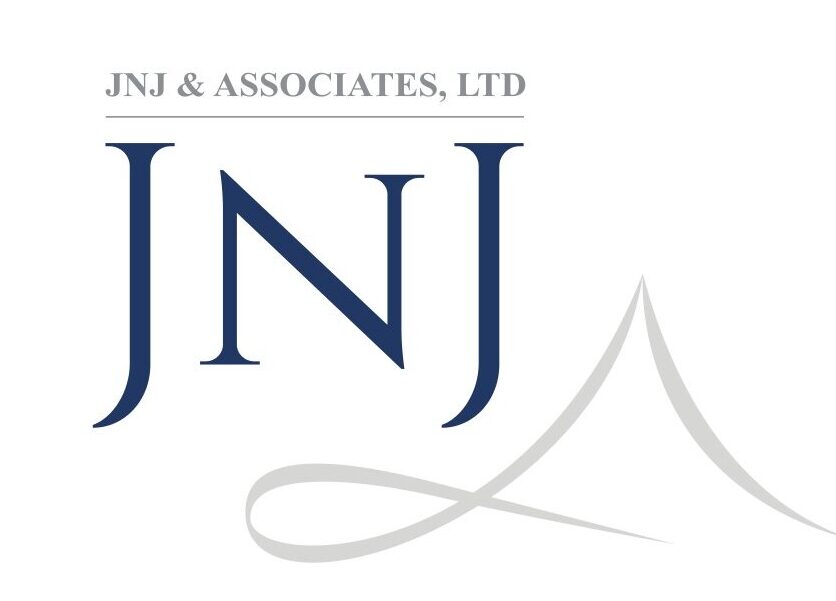 Advisory services offered through Spearhead Capital Advisors, LLC. Securities offered through Spearhead Capital, LLC. Member FINRA/SIPC. Please review Spearhead's website for complete disclosures: Complete Disclosure Statement. Spearhead and JNJ & Associates, Ltd. are not affiliated by ownership.